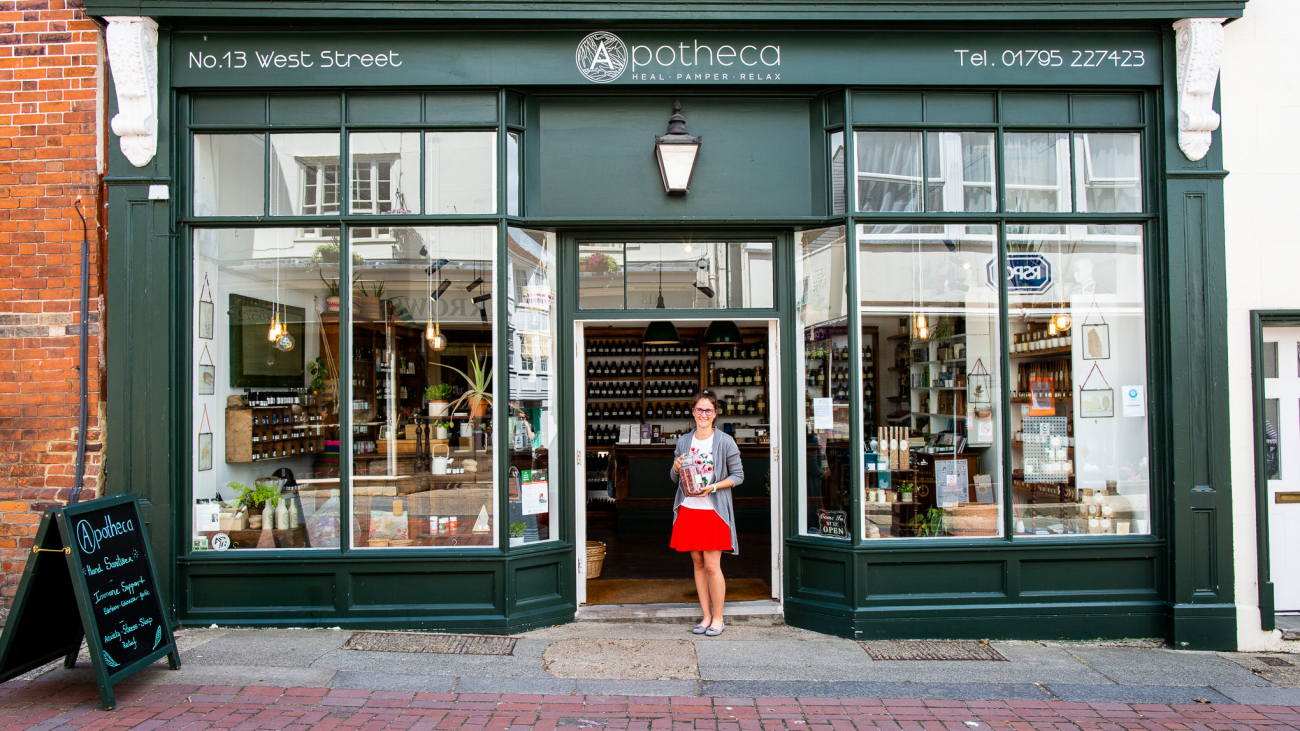 Check out this fabulous photo-gallery of town centre businesses – celebrating opening their doors again to Faversham's shoppers.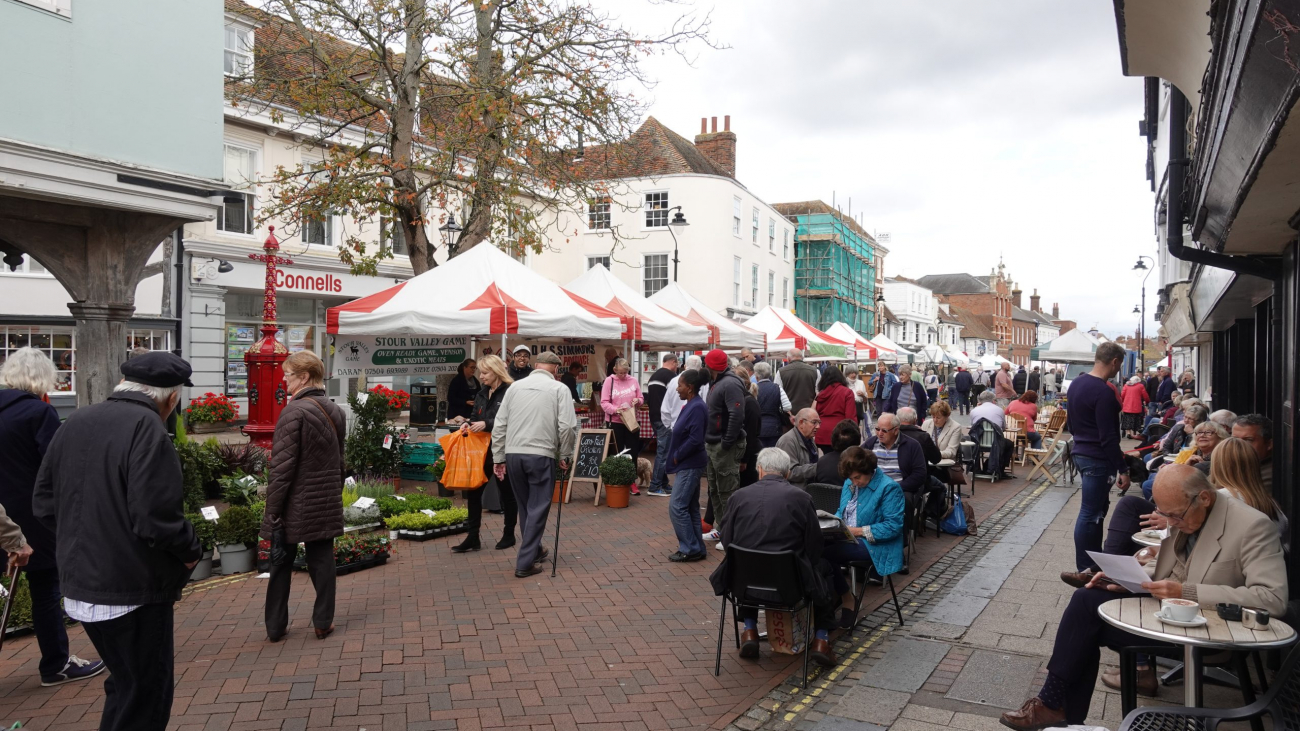 Faversham is home to one of the country's oldest markets. The Charter Market runs every Tuesday, Friday and Saturday.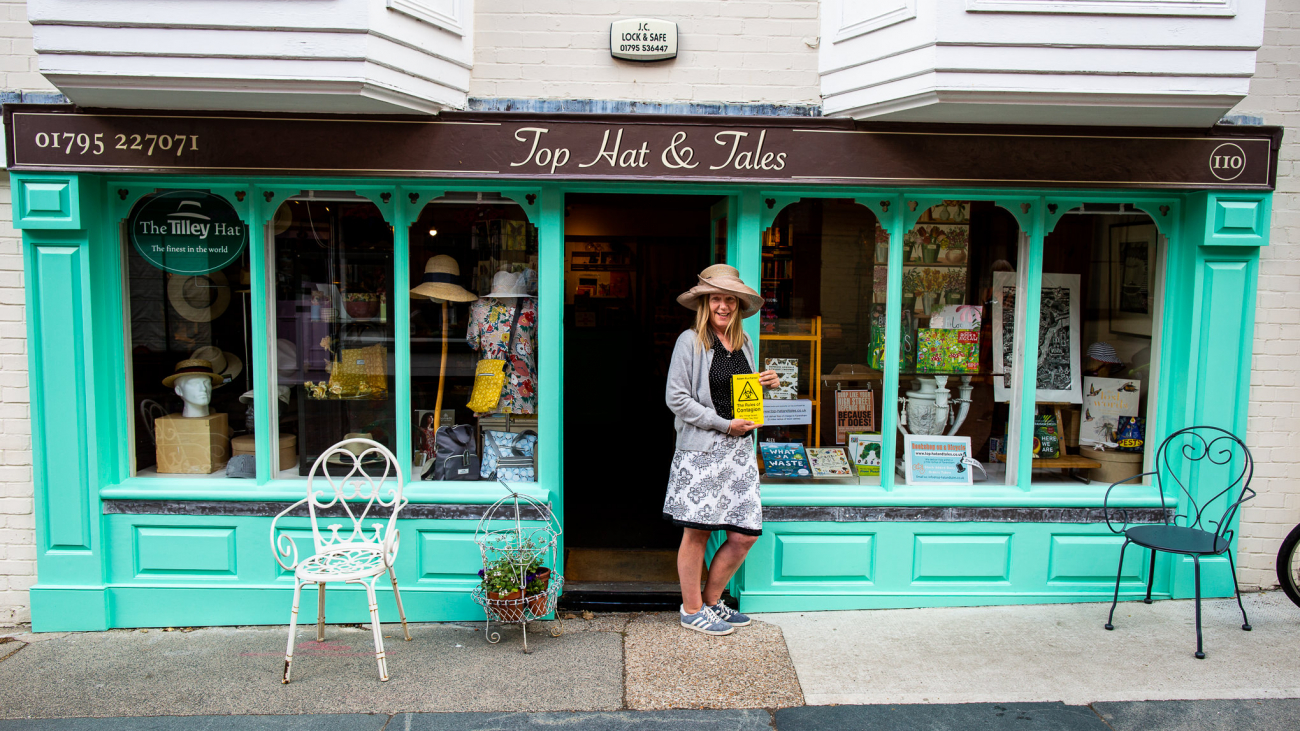 From books to mugs; plants to antique pots; records to socks; beer to cheese and shirts to watches – you'll find your perfect Father's Day Gift in Faversham.
Check out this blog which will give you loads of ideas and recommendations.