Discover Faversham is a fantastic local initiative which welcomes all new residents to Faversham with a beautiful postcard pack featuring local businesses and attractions.
About Discover Faversham Postcards
At InFaversham, we believe that as the town welcomes thousands of new faces, it is so important to promote the importance of supporting local businesses to current and new residents .
With this in mind, a group of local tourism related businesses and communications consultants worked together to come up with ideas of how to raise awareness of these attractions and businesses with local people.
This is how the Discover Faversham postcard initiative was born!
Thirteen wonderful postcards featuring beautiful photos of local attractions and businesses have been produced and distributed in colourful photographic envelopes. Each card has a short blurb and information on the back promoting each local business, they can be kept or sent to family and friends, with.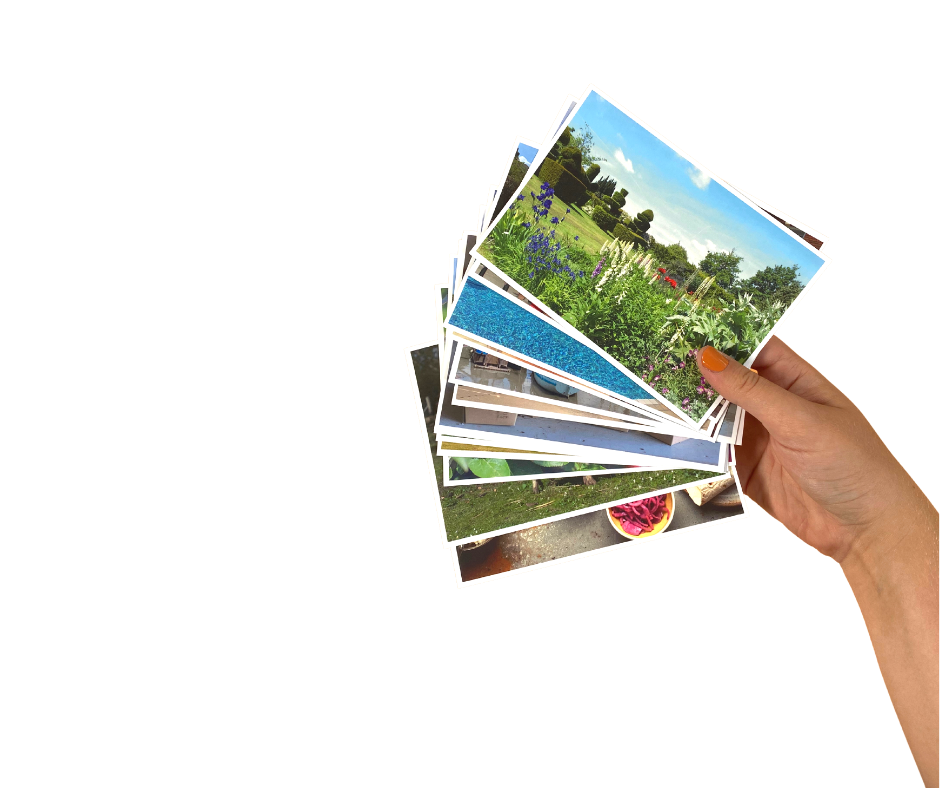 Here are the businesses taking part
Especially after the year we've all faced, with many small businesses having to close their doors. We encourage you all to support local when and where you can. The postcard participants are a great selection of shops, attractions and hospitality businesses to discover and support when you can.
Businesses working together
Discover Faversham is a great example of local businesses working together.
Red Dog PR created the concept, and liaised with participating businesses and designers. Poppy and Swiss Illustrations helped with the design to make them an attractive pack to keep, or to send to friends and family. Shoreway Marketing researched the new housing estates and organised the leaflet distribution. They enlisted Little Legs to deliver the thousands of packs of postcards through local letterboxes.
It was great to see so many local businesses and attractions working together and getting behind the initiative.
How to get your postcards
Postcard packs are being delivered to all new developments around Faversham along with local estate agents. However, if you would like a postcard pack and one doesn't drop through your letterbox, you can pick up a set from the foyer at Creek Creative or from any participating businesses.