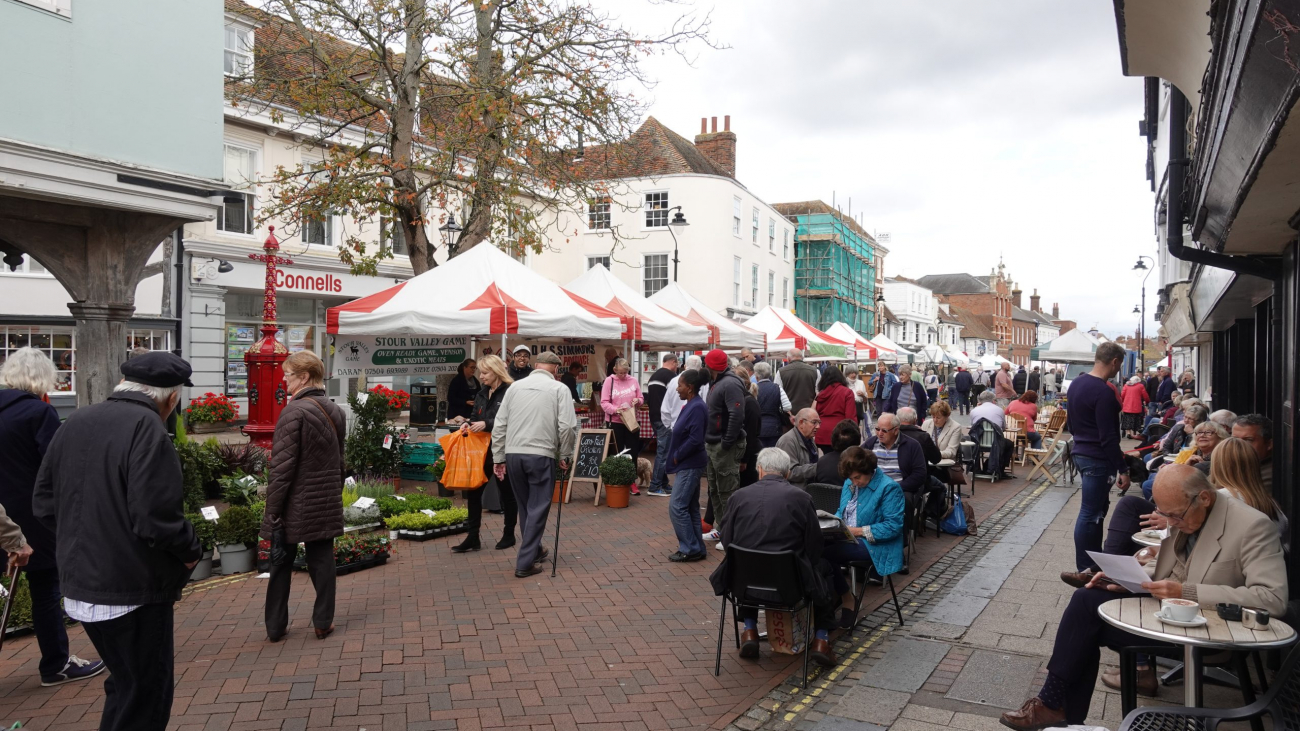 Faversham is home to one of the country's oldest markets. The Charter Market runs every Tuesday, Friday and Saturday.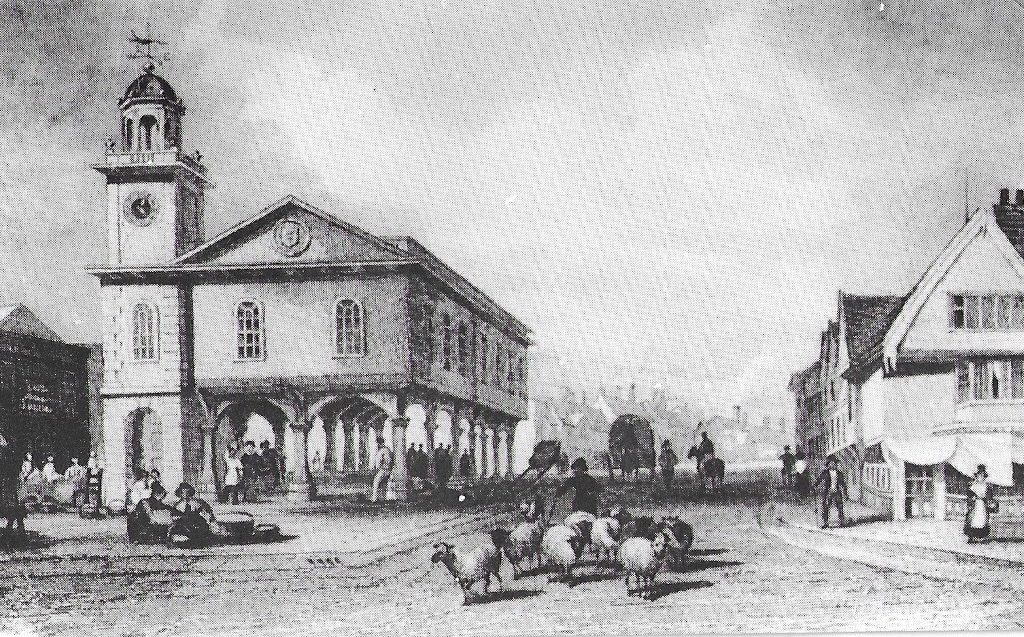 Faversham Market was mentioned in the Doomsday book in (completed in 1086) as one of only 42 places in England that was recorded as having a market. In 1546 King Henry VIII granted Faversham a Charter of Incorporation, which included the privilege of a market three times per week. Subsequent monarchs added to this, including the right that a new market town could not be established within the distance it took to drive a herd of sheep to market in one day (approximately 6 miles). This is still law in England today.
So today, as the market begins to re-open, I thought it would be a good time to reflect on the people who visited Faversham, and some of the major events the market has lived through: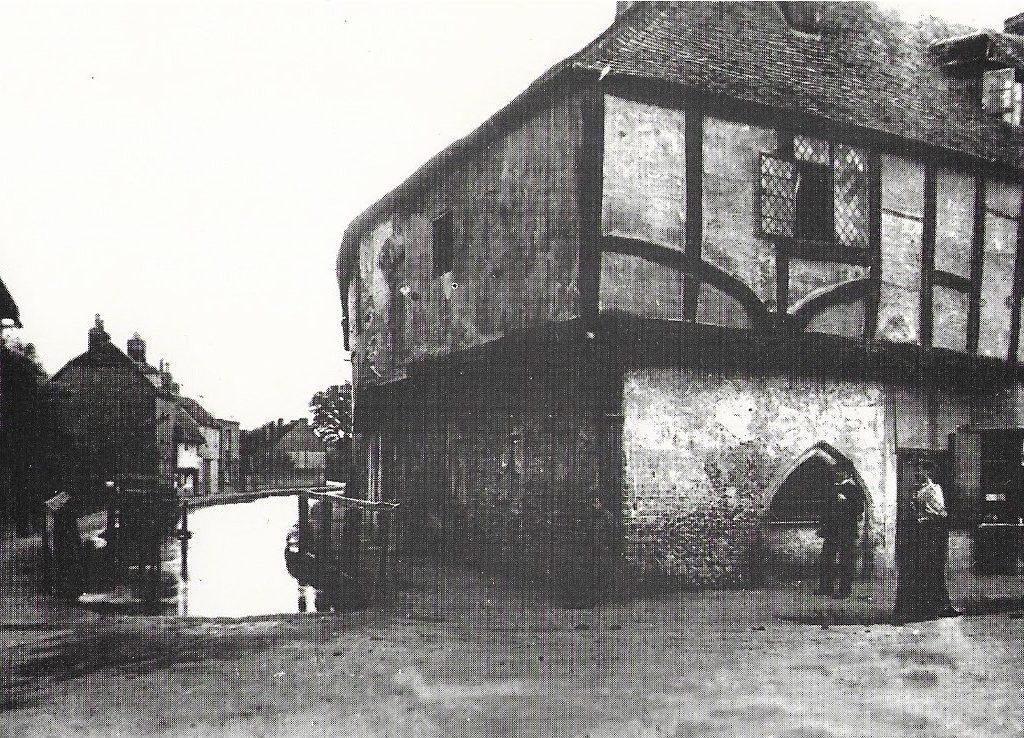 1148 – Faversham's Benedictine Abbey founded by King Stephen and his wife Queen Matilda.
1170 – Archbishop of Canterbury, Thomas Becket assassinated.
1252 – Faversham's earliest charter issued by Henry III. It confirmed a number of rights and privileges enjoyed by the town and clarified its relationship with Dover as its 'head port' within the Cinque Ports.
1300 – Magna Carta presented to the Barons and Port of Faversham
1343 – Author of the Canterbury Tales, Geoffrey Chaucer stays at the Maison Dieu complex during his own pilgrimage to Canterbury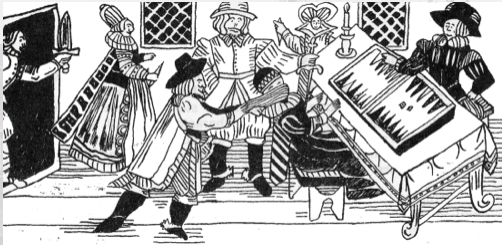 1346 – The Plague (Black Death) arrives in England
1360 – Black Prince Stays at the Maison Dieu
1455 – Wars Of The Roses Begins
1527 – Grammar school founded.
1538 – Abbey dissolved by Henry VIII, the rubble was shipped to Pale Of Calais for defences
1551 – Thomas Arden (Controller of Customs & Mayor of Faversham) murdered. The incident was recorded in the play Arden of Feversham written in 1592.
1553 – Notorious Pirate John Ward is born in Faversham
1560 – Gunpowder industry starts at Home Works.
1564 – Christopher Marlowe is born in Canterbury, his family originate from Ospringe.
1585 – More corn shipped through creek to London than from any other port.
1587 – New grammar school opens, following a charter issued by Queen Elizabeth I in 1576. Faversham lost its previous school when the Abbey was dissolved.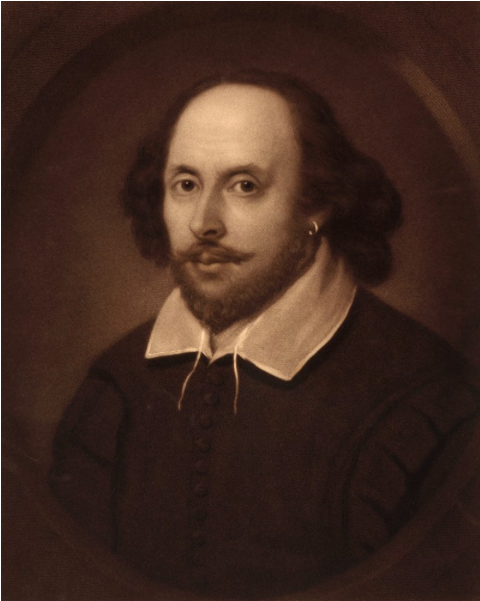 1588 – Faversham was fitting out the Hazard to fight the Spanish Armada.
1597 – Shakespeare first performs in Faversham
1605 – Guy Fawkes and the gunpowder plot discovered.
1645 – Joan Walliford, Joan Cariden & Jane Hott, convicted as witches and executed in Faversham
1660 – Charles II visits John Trowts' house at 23 Court Street following the restoration.
1683 – More wool exported through the Creek than from any English Port.
1688 – King James II's brief imprisonment in Faversham.
1698 – Shepherd Neame founded
1815 – The Battle Of Waterloo
1838 – The Courtney Riots take place in Dunkirk and Hernhill
1840 – Henry Wreight leaves fortune to town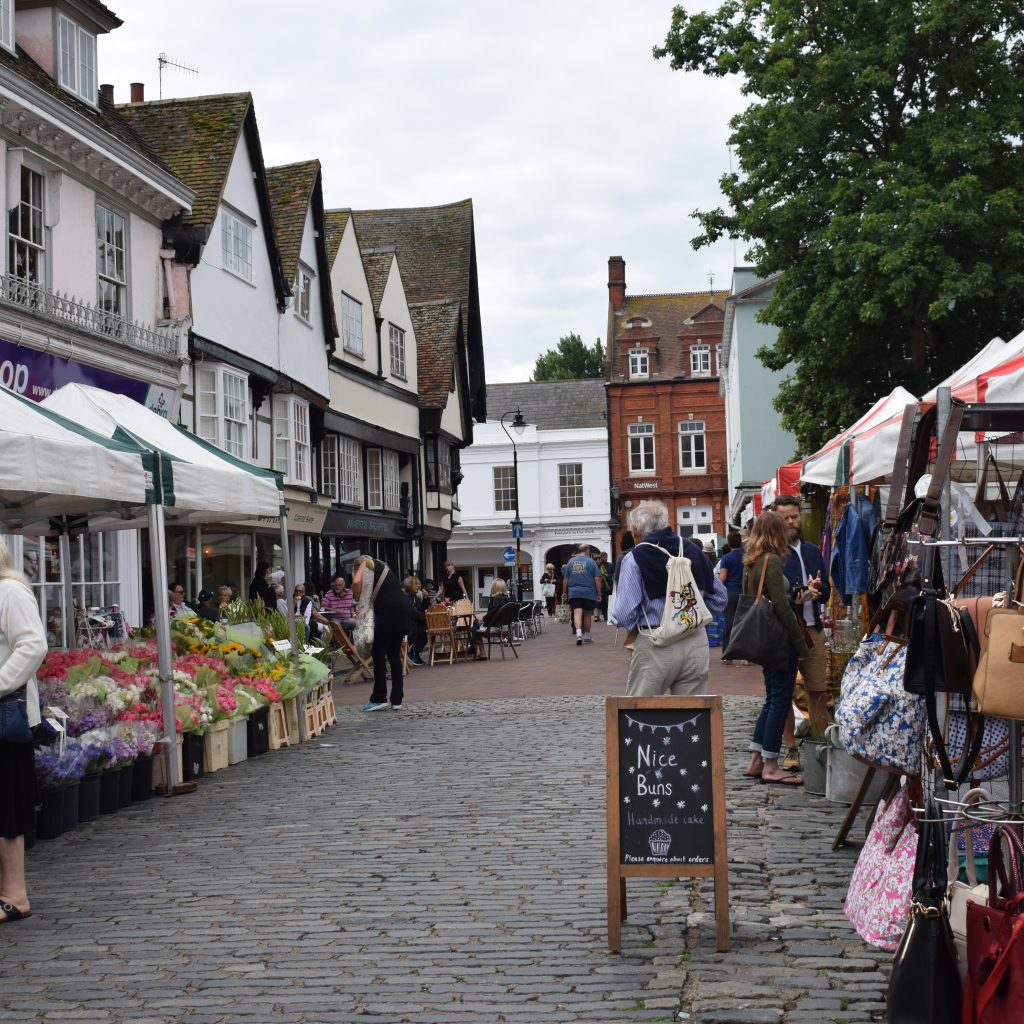 1858 – Strood-Faversham railway opens, some of the counties most elaborate Jutish treasures where unearthed in Kingsfield during the building works.
1914 – World War 1 breaks out
1916 – Great Explosion at Uplees: 106 people killed
1917 – Pollock's Shipyard opens.
1930 – Great Britain wins the coverted Cup of Nations for Roller Hockey in a tournament held at Montreux. The whole team comes from Faversham, despite Faversham's roller rink burning down five years earlier.
1939 – Start of World War 2
1965 – M2 to Medway Towns opened
1974 – Faversham Borough abolished, Faversham absorbed into new Borough of Swale.
1975 – Shipyards close
2020 – Covid-19 sees the market temporarily close