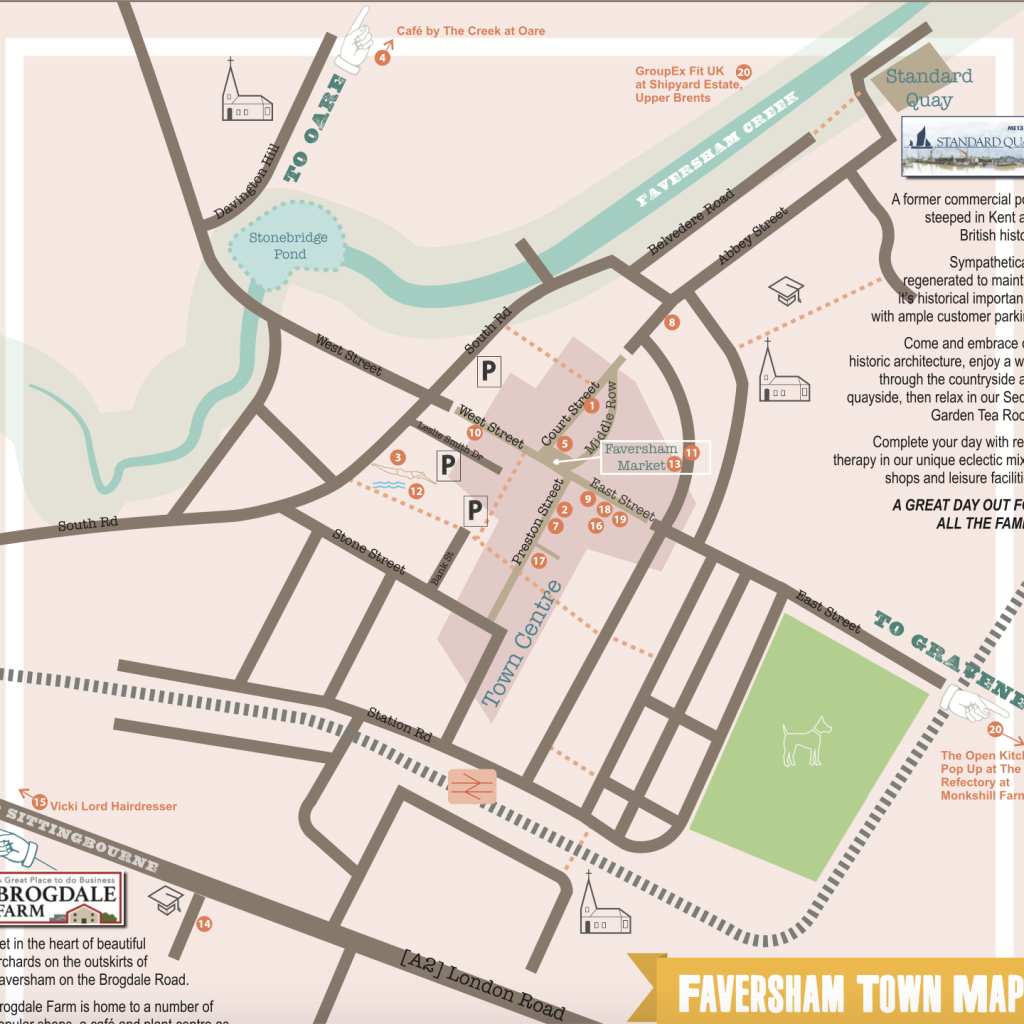 WHAT IS FIVER FEST?
Fiver Fest Faversham is an initiative created by a nationwide volunteer-led organisation called Totally Locally, which supports small independent businesses and town centres.
Fiver Fest has been brought to Faversham for the first time in 2020 by InFaversham – an organisation and website also run by volunteers – which aims to encourage people to support Faversham businesses. We are running our second Fiver Fest from the 9th – 23th October 2021.
HOW DOES IT WORK?
Participating businesses put on special £5 offers over 2 weeks, to show the diversity and value of what they sell and to say thank you to the communities that support them.
With approximately 70 Faversham businesses taking part, Fiver Fest Faversham offers an amazing selections of deals and offers for everybody to take advantage of. A full list of participating businesses with the latest information about their Fiver Fest offers is below.
You can also collect a Fiver Fest leaflet containing a town map from participating town centre businesses or download a map here