What's on at Faversham Festival of Transport?
On the weekend of the 14th and 15th May, Faversham town centre will be full of the sounds of engines revving and horns tooting as Faversham Festival of Transport comes to town! This two day celebration of transport from across the decades will include vehicle displays, vintage bus rides, live music and stalls serving delicious food and drink.
Beautiful location
Faversham town centre has a fabulous Market Place and is packed with historic buildings – making it the perfect backdrop for a display of beautiful old vintage vehicles and sparkling sports cars. With its lovely selection of independent shops and cafes, Faversham is also the perfect place to visit and enjoy your weekend.
Programme of events
The highlight of Saturday is sure to be the FREE vintage bus rides taking place around Faversham and the surrounding countryside. For the older generations, these are a wonderful trip down memory lane and the youngsters are bound to adore a trip on a beautiful old bus!
On Saturday there will also be an electric vehicle event at the Church of St Mary of Charity in Church Road as well as a display of commercial vehicles throughout the town centre.
Don't forget, the oldest market in Kent – Faversham Charter Market – will be trading with its usual selection of traders selling food and drink; clothing; collectibles; plants; homewares; pet supplies and more.
Visit the market website here to learn more about the traders.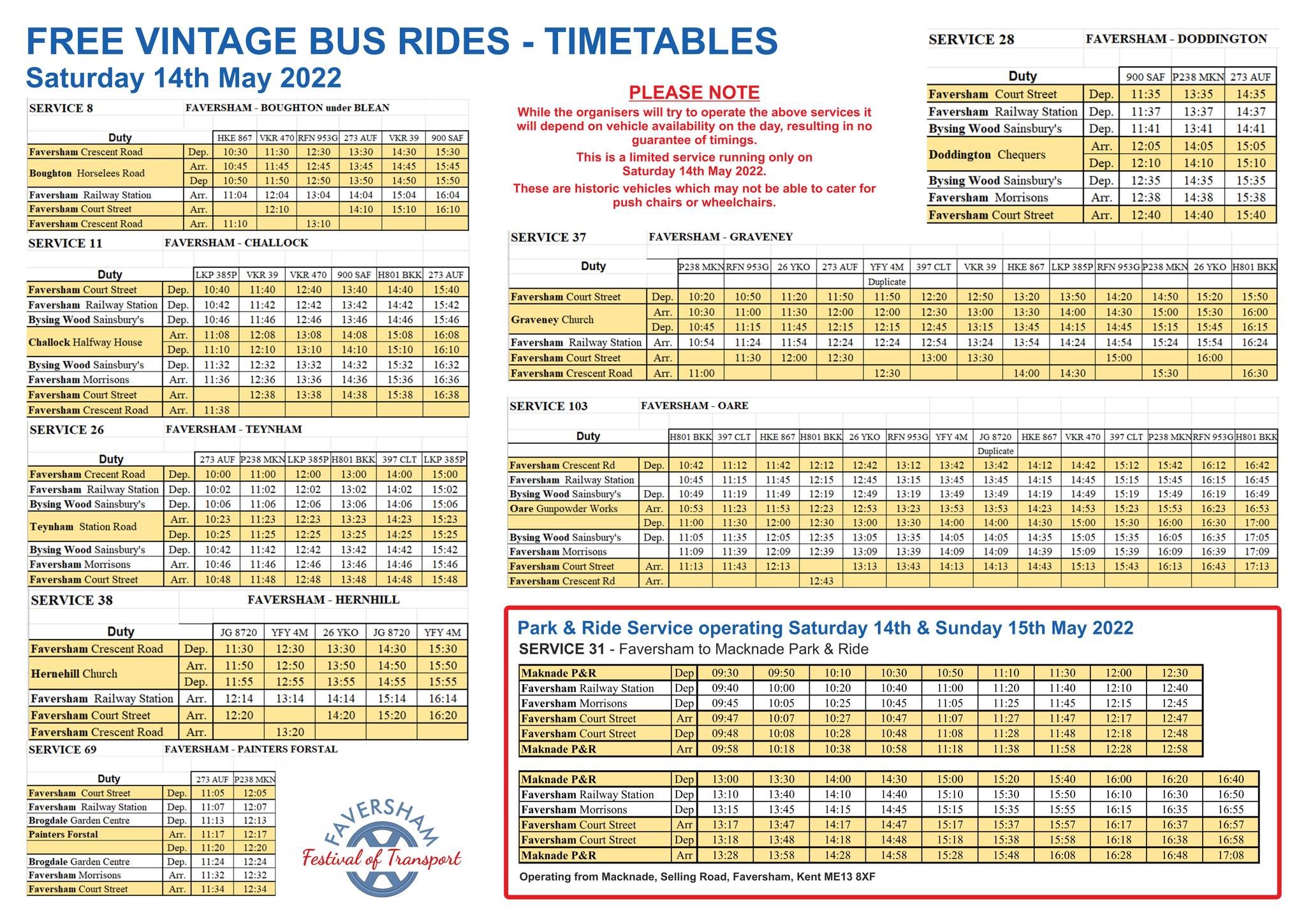 On Sunday, visitors will be treated to the main car show taking place in the Market Place, Court Street and Preston Street along with a display of steam vehicles down at Standard Quay at the bottom of Abbey Street. The kids will also love the Go Kart Circuit located in the Central Car Park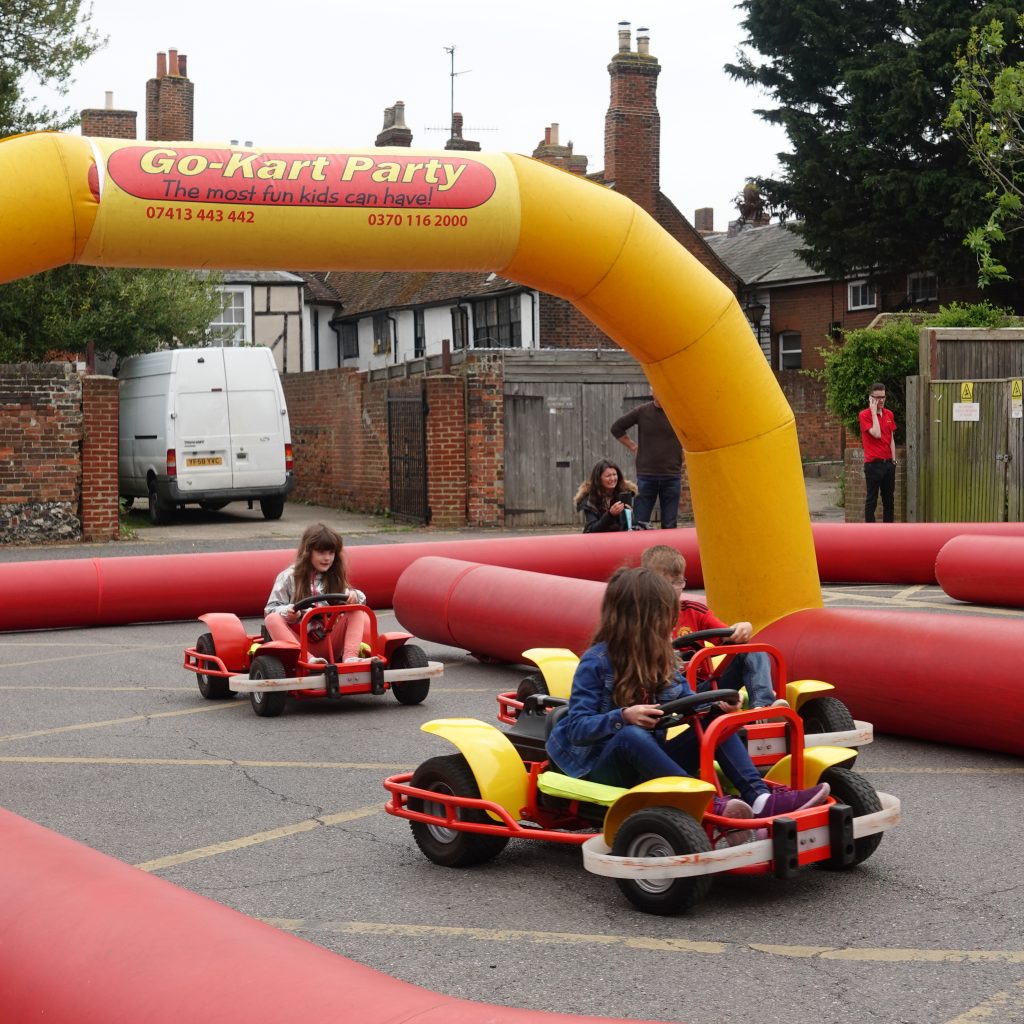 Make the most of Faversham
There are plenty of amazing places to visit and explore while you're here – so why not make a day or even a weekend of it? Standard Quay is within easy walking distance of the town centre and along with its attractive Creekside setting, it also boasts delicious places to eat and drink and some lovely antique shops too.
Brogdale Farm, just outside Faversham, is home to the National Fruit Collection – the world's largest collection of temperate fruit trees. It's a beautiful place to visit. It also has a popular Courtyard Café and shops selling plants, local beers, fruit inspired local produce and artisan chocolate.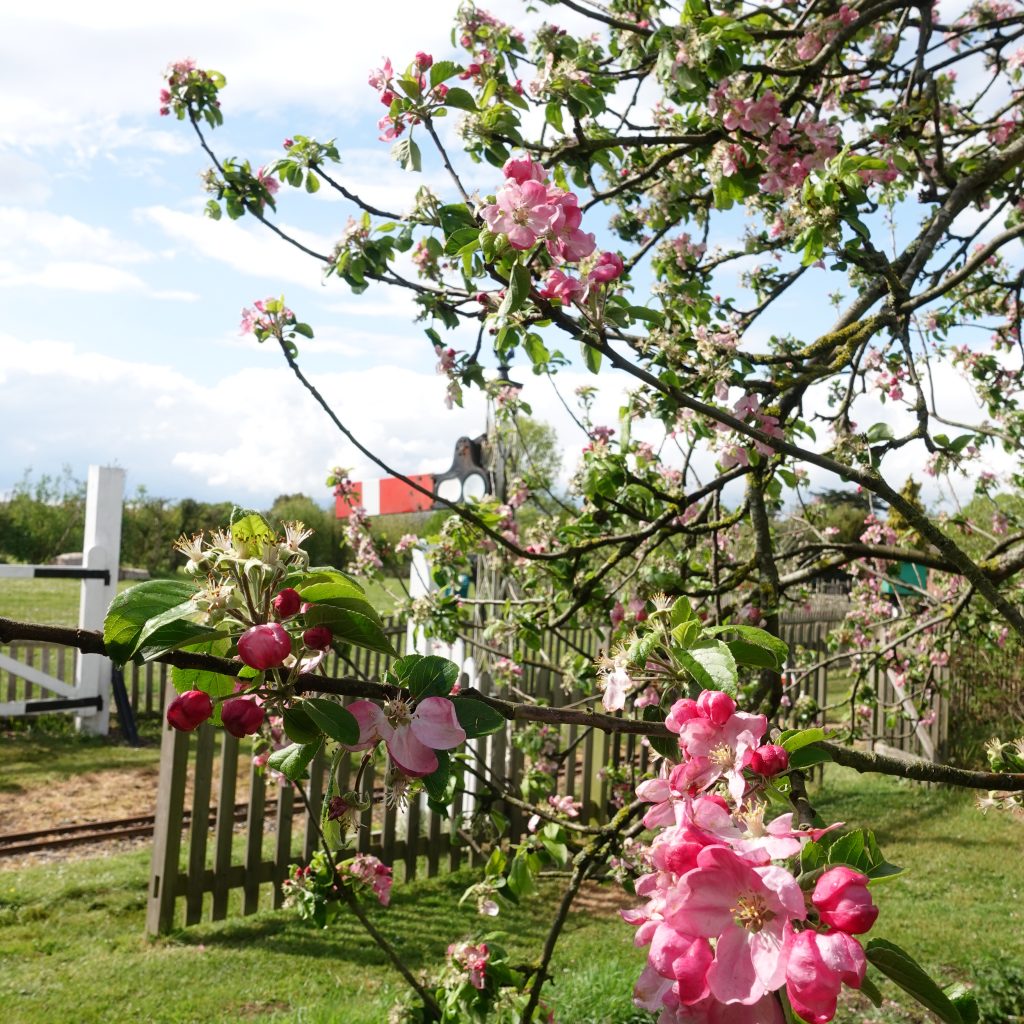 If you love your food and drink, Macknade is well worth a visit. This renowned food hall has one of the region's best selections of fabulously curated food and drink, including produce from Kent and fine foods from around the continent. Macknade also has a very popular indoor café and outdoor food deck – so why not grab some delicious lunch? There's a free park and ride service running from Macknade to the town centre, so you can catch a lift into the thick of the Festival and leave your car at Macknade for free.
If you have time, you could also enjoy one of the areas beautiful walks, followed by a spot of lunch in a rural pub. For walking suggestions, check out the link here.
Helpful information
The car parks get pretty busy over the weekend, in addition, roadworks are planned on the M2 between Sittingbourne and Faversham during the weekend. So why not enjoy another mode of transport and take the train! There's a regular service from London, Ebbsfleet, Canterbury, Dover and Ramsgate.
There's also a free park and ride service running throughout the Festival, from Macknade, Selling Road, Faversham, ME13 8XF.

If you do decide to drive, you can find more information about local parking here.
For further information on visiting Faversham for the Transport Festival, take a look at their website here. The Visit Faversham website can give you more ideas on places to visit and things to do while you're here too.