Let's Go Girls!
I think we can all agree that Faversham is full of wonderful, innovative, and creative independent businesses. Behind a lot of these are some brilliant female entrepreneurs who have turned their passion into a successful business. From bra fitting to handmade pizza, we have such a varied selection of services and products that we can all enjoy, right on our doorstep!
Boho + Bloom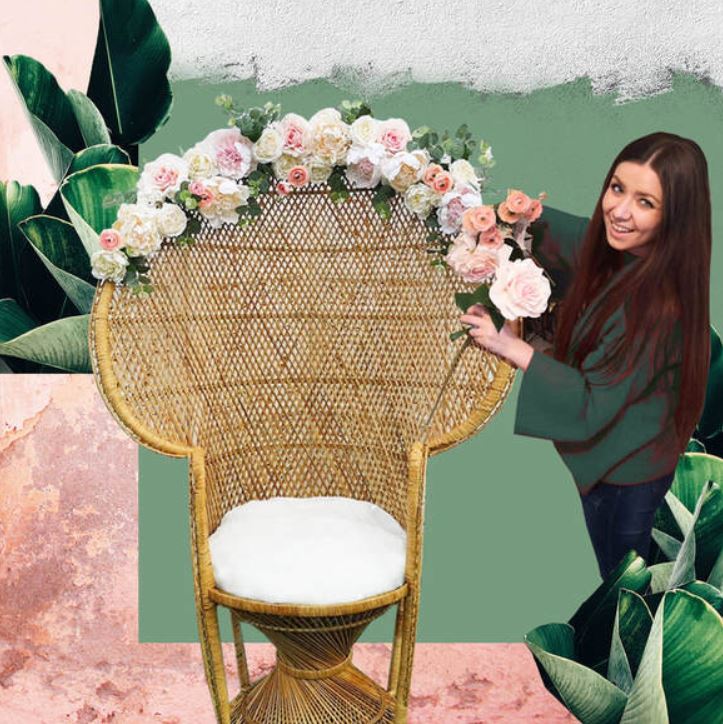 When it comes to planning and styling an event, Leah is your go-to girl! Her ever growing prop hire collection is an eclectic mix of boho, disco, wild and one-of-a-kind pieces perfect for weddings, hen do's, birthdays, window displays and corporate events. Leah launched her own company last year, but in short space of time she's been featured on Channel 4, The Independent, The Wedding People Podcast and Festival Brides! If you have an idea in mind, Leah can bring your vision to life in her own bespoke way!
The Bra Boss of Kent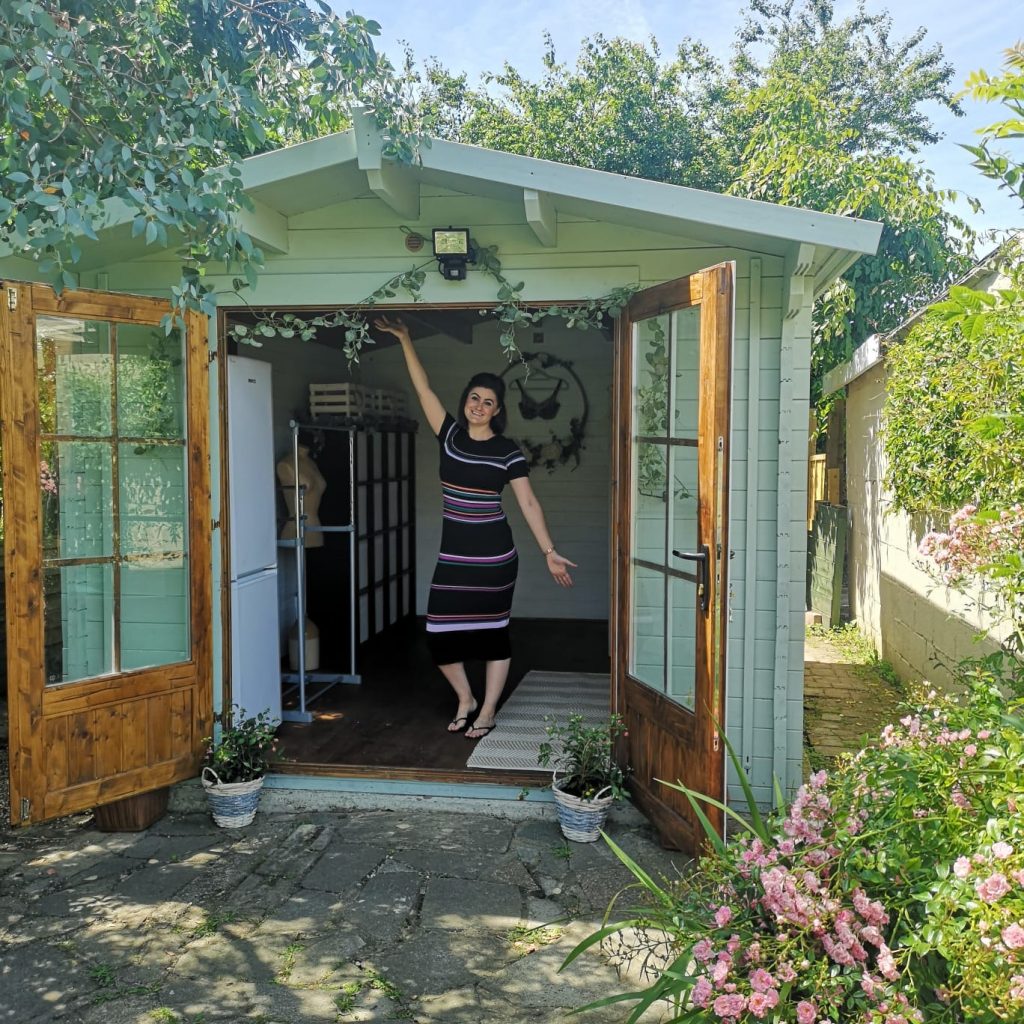 Joanna has worked in the lingerie industry for over 10 years, working for well-known brands such as Gossard and Panache. Last year she decided to take the 'plunge' and renovate her summer house into a lingerie boutique right here in Faversham. She offers one to one bra fitting appointments in a peaceful, quiet, and private space. She specialises in Sports, Maternity + Nursing and Mastectomy bras, but also offers a good selection of everyday bras too. She stocks bras from A – KK cup and 28 – 44 back. She's here to support the ladies in Kent, one bra fitting at a time!
Flowerstart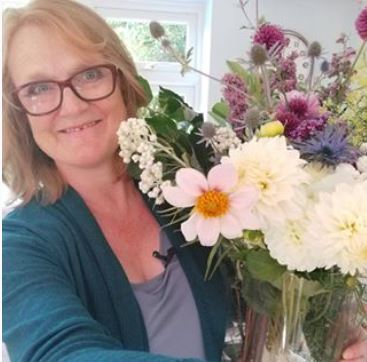 Julie is the award-winning florist that teaches. She runs classes and shares hints and tips from the trade, which enables her students to gain the skills and confidence to create flower arrangements for their home, business or that special occasion. She's runs some fantastic classes online via her social media and You Tube channel where you can enjoy classes such as 'Flower Hour' and how to create a beautiful floral wedding display all on your own – with Julie's expert help of course!
Rosebud Bakes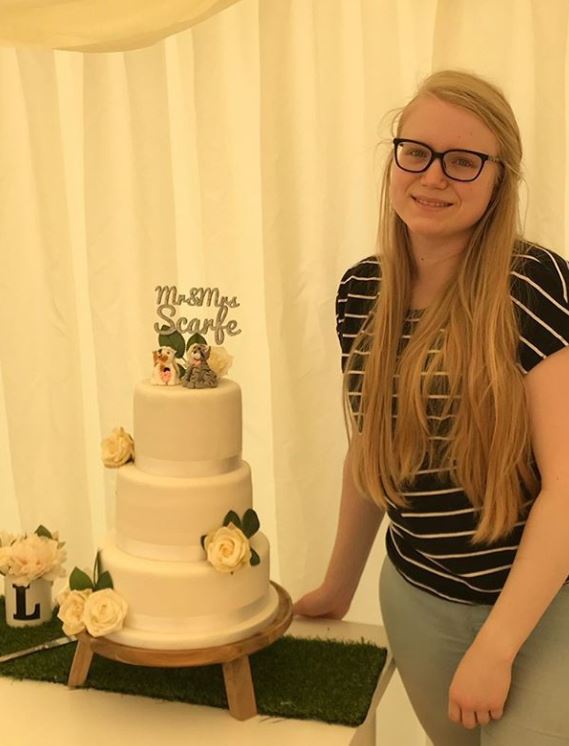 Rosie is the owner of Rosebud Bakes and is here to fulfil all your sweet-toothed needs! From brownie and blondie tray bakes to bespoke birthday cakes, all her creations are delicious! Rosie started Rosebud Bakes in June 2019 after years of being harassed by her family to take the plunge and set up her own business. According to Rosie, she's been baking since she could hold a wooden spoon! She loves creating beautiful, bespoke, and most importantly, delicious cakes for all occasions.
Sophie Jayne Yoga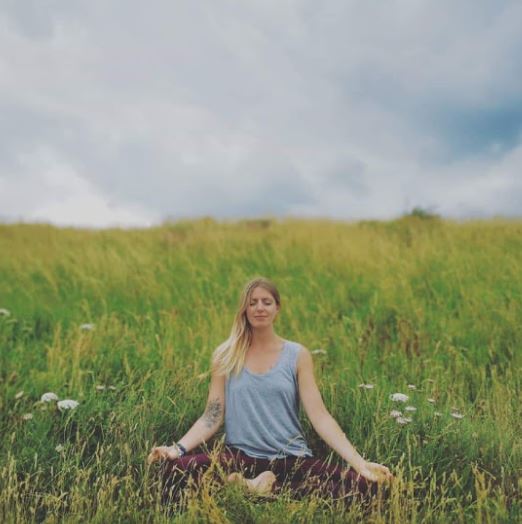 Sophie has been practising yoga since she was 14 and fell in love with it from the very first class. Since 2016, she has gone on to teach yoga and meditation in Faversham and the surrounding areas and absolutely loves it. Whether you are a total beginner or advanced, Sophies classes are for all abilities and she offers different levels of difficulty for each pose, and there's absolutely no judgement on how well you can stretch or downward dog! If you fancy a relaxed and friendly bit of "me time" this is the class for you!
Beauty @ Your Door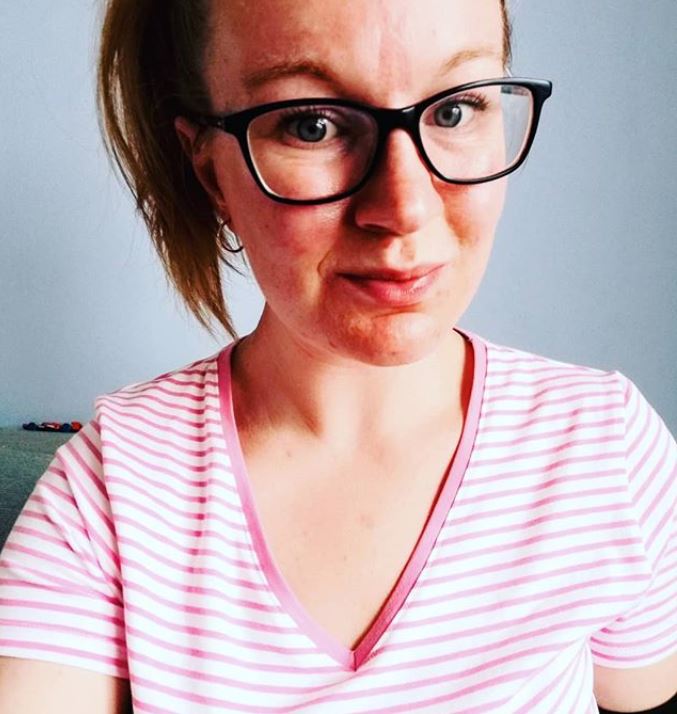 If you love being pampered but struggle to find the time to get to a salon, Hannah is here to help! Hannah is a Fully Qualified mobile beautician with nine years' experience, who offers beauty and massage treatments in the comfort of your own home. From luxurious pedicures to eyelash tints, there are so many lovely treatments to choose from and are all at really great, affordable prices too. It's so important to set aside some time "you time" for yourself and this is the perfect treat!
Workspace on the Farm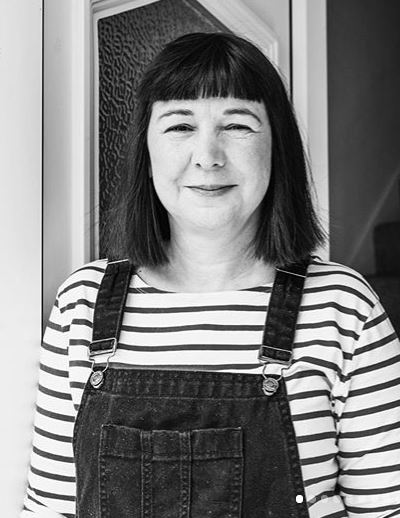 Workspace on the farm is a vibrant co-working community for creatives, freelancers and remote workers nestled within beautiful farmland in Hernhill. This fantastic space is run by the wonderful Jo, who has created a calm and inspiring place for people to work productively. It's a great place to be able to meet other like-minded people, have a coffee and bounce ideas off each other. It's also perfect if you have young children, as there is a nursery (FarmWorkPlay) adjacent, which means you can work knowing that they are being cared for and having a great time in a safe environment
Papa Bianco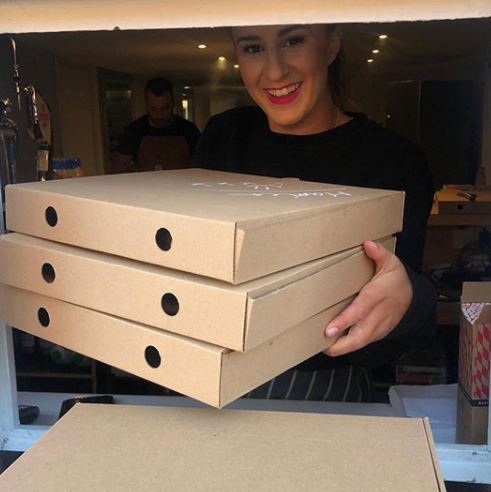 There is a new pizza place in town! Down at Standard Quay, Papa Bianco offers fresh handmade pizza, homemade garlic bread, tiramisu and you can then wash that all down with a cocktail or two! Hannah set up during lockdown and hasn't looked back! She's already expanded her menu and has some amazing weekly specials too! You have a choice of dining in the fabulous restaurant or you can take away if you'd prefer to.
Wasted Kitchen/Mighty Fine Things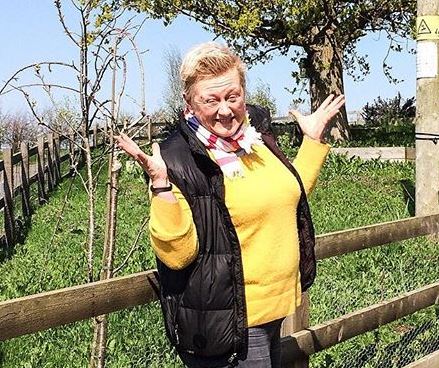 Katy is the brains behind Wasted Kitchen and Mighty Fine Things. She is passionate about big flavours, local produce and ensuring that no food goes to waste. Wasted Kitchen offers lovely homemade food such as bento salad boxes, freshly made soup and sausage rolls and these can be delivered straight to your door! All of these are made from scratch, have minimal packaging and are obviously full of lovely local ingredients. If you love a condiment, Mighty Fine Things specialises in sauces, vinegars, mustards and much more! You can also treat yourself to some delicious Coxy's Liqueurs in some fantastic flavours such as Spiced Damson Shrub or Morello Cherry!
Hope Fitzgerald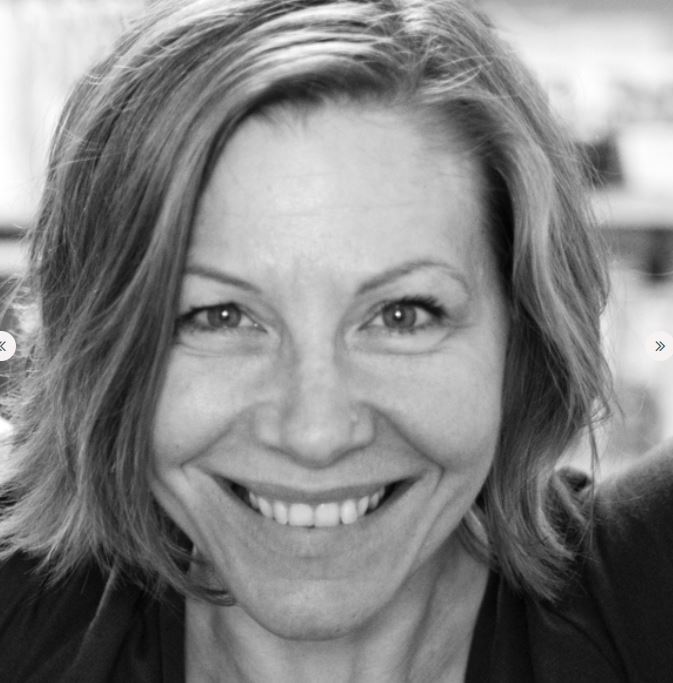 Hope runs Bindfulness.com a website packed full of beautiful gifts, cards and handmade books. Including Hope's original Cyanotypes of botanical specimens collected in Kent. Printed on card and fabrics in Prussian Blue, the signature colour of this process
Up until this year Hope also ran hugely popular Bookbinding Workshops, which will return as soon as social distancing rules allow.